Safety Plan
This page is under construction so check back for updates.
Until then, Washington's Department of Labor & Industries has Sample Safety Programs & Plans to get you started. Or you can use one developed by the State of California as a guide. Please note, some requirements may differ between states.
Take time to review your APP
Click for more information on safety plan (APP) development (194 KB)
How to develop an effective safety committee (305 KB)
Incident Investigation
How to investigate an incident (263 KB)
Incident investigation checklist (201 KB)
Is it necessary to report a close call?

Yes! A close call should be reported to the supervisor, safety director and safety committee so a prevention plan can be established. This safety poster reminds workers to report close calls. Click here to download the poster (658 KB PDF). Print on letter-sized or 11x17 sized paper.
Have you considered a mentorship program?

Mentorship is good for the mentor, the mentee and your bottom line. This tip sheet will give you some ideas to get one started at your company. Click here for the tips (291 KB PDF).
Check out Washington's workers' compensation Rates Watch for information on why it's important to manage your workers' compensation claims.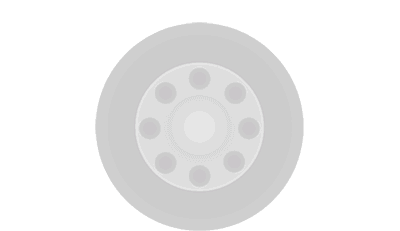 ---
Tune up your safety plan
First, look back over the previous year and review the activities you carried out. Then, to keep your safety program effective, review the past year to make sure that your program includes best practices and then see what you might need to add.
Were new employees:

Given a safety orientation?
Informed of reporting requirements for injuries and illness?
Told what to do in emergencies and how to report hazardous conditions?
What about your safety committee or safety meetings? Did you document the issues your employees brought up and track them to resolution? Were minutes of the meetings prepared and attendance taken? Each of these activities demonstrates management's involvement and support for safety.
Does your safety program need changes? Based on research on distracted driving, the U.S. Department of Transportation recently banned texting while driving a truck or bus. Does your company have a policy on this and other forms of distracted driving? If not, perhaps now is the time to draft one and implement it. Ask your drivers to give you feedback on the policy to make it better.
You could just continue with the status quo for your safety program, but then your program falters and becomes harder to maintain. Just like keeping your fleet in tune for best performance, a tune up of your safety program keeps it effective.