Solid Waste Collection and Remediation Services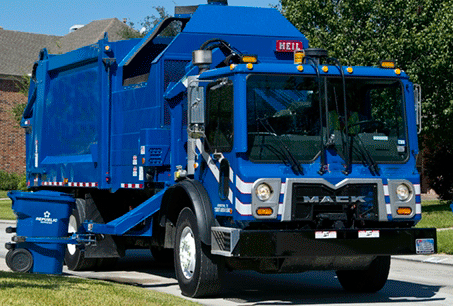 This industry group provides collection and hauling services of waste.
Solid Waste Collection
Hazardous Waste Collection
Other Waste Collection
These three industries combine for approximately 230 accounts reporting hours in Washington State.  Of these 230 accounts 26% had a compensable claim and 37% had an accepted workers' compensation claim in a nine year study period.
Featured publications
Risk - Part of the Job? (85 KB) Published in The Route, September 2010.
"Own Can" customer flyer
Add your phone number, print and leave with your own can customers. (150 KB) editable pdf
Spanish translation of "own can" customer flyer (170 KB)
Run-over
Setting the parking brake would have saved him - true story (395 KB)
Incident investigation
How to investigate an incident (263 KB)
Incident investigation checklist (201 KB)
Safety culture
What will that decision cost you... (148 KB)
Incentives to cheat... (163 KB)
Lifting/manual handling
Can a rotten day get worse... (210 KB)
Can you afford to live on 60 percent of your salary for the next 6 weeks? (158 KB)
Visibility
Cab entry/exit
Consider the length of your career...(cab) (530 KB)
Don't fall for it - cab entry/exit (608 KB)
en Español
Severe weather
Want to be a pro? Wear the footwear of the pros! (197 KB)
Tarping
Are you at the breaking point? (144 KB)
Links
The information provided on the linked sites is solely the view of the authors and does not reflect the official views of TIRES and / or L&I.
Slow down to get around campaign by the National Solid Wastes Management Association See them on YouTube.
Waste Age article: Staying sharp in the shop. Safety tips for waste equipment maintenance personnel.